OUR VISION
With our culture of light, we want to enhance the living spaces to improve the quality of our life.
OUR MISSION
Bot Lighting focuses on researching, developing, and offering the most advanced lighting technologies to deliver optimal performance at an affordable cost accessible to everyone.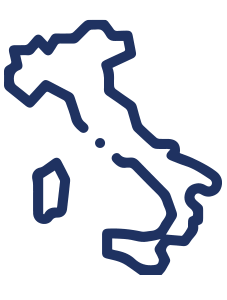 40 Agencies in the Italian territory more than 2000 customers active in the distribution channels of Electrical Material, Hardware, Lighting Specialists, DIY and GDS.
Research and Development with technical laboratory for constant quality control.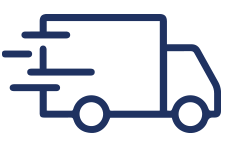 Distributors and specialized agencies in Europe such as France, Germany, Spain, Slovenia, Malta, Greece…
• Cazzago di Pianiga (Venice): logistics and commercial headquarters
• Padua and Quarto D'altino outsourced warehouse up to 2000 sqm
A 40-year journey filled with challenges, passion, and, most importantly, unwavering determination. Our history has deep roots that continue to shed light on our future.
By displaying courage and dedication to research, we have overcome conventional boundaries to provide fresh insights into the lighting.
We transformed the concept of light into more than just a necessity; it is now a means to express and customise one's living space.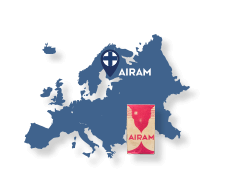 1970
IN AIRAM GLASSWORKS THE FIRST LIGHT SOURCES WERE CREATED, MADE BY HAND AND THROUGH THE ART OF GLASSBLOWING.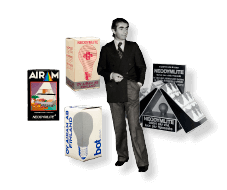 1970
GIANNI BOT IMPORTS AIRAM LIGHTS AND SUCCESSFULLY PROPOSES THEM IN THE ITALIAN MARKET.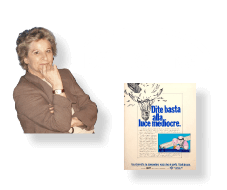 1982
VALLI MENEGALDO FOUNDS THE COMPANY BOT LIGHTING SRL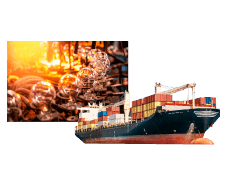 1990
THE FIRST INTERNATIONAL RELATIONS AND TRADE DEALS ARE ESTABLISHED WITH THE FAR EAST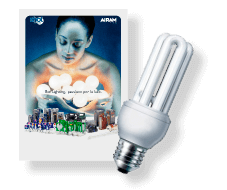 2000
LEADERSHIP ROLE IN THE SALE
AND MARKETING OF CFL LAMPS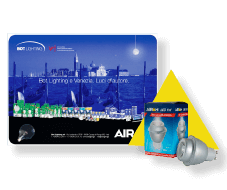 2005
BOT LIGHTING ENTERS THE LED
LIGHT SOURCE MARKET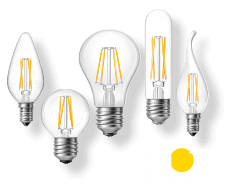 2015
SPECIALISTS IN THE PRODUCTION OF DECORATIVE LAMPS WITH LED TECHNOLOGY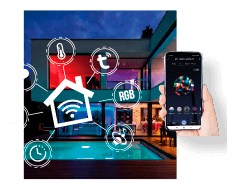 2020
TECHNOLOGICAL EVOLUTION
WITH SMART HOME LINES 2022
CELEBRATION OF 40TH ANNIVERSARY SINCE FOUNDING
WATCH THE VIDEO OF OUR STORY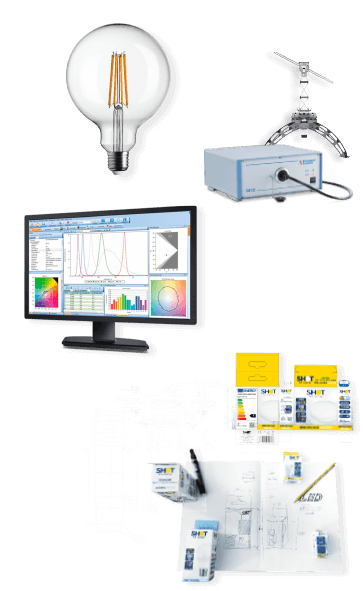 OUR COMPETITIVE ADVANTAGES

_specialists and industry leaders for over

40 years



_R&D department
_service,

assistance

and guarantee
_

quality

control in our headquarters of Cazzago di Pianiga, from the prototype to the production batch and analysis with Ulbricht's sphere and photogoniometer

__

packaging research

and development and constant interaction with production
HIGH TECHNOLOGY AND PRODUCTION QUALITY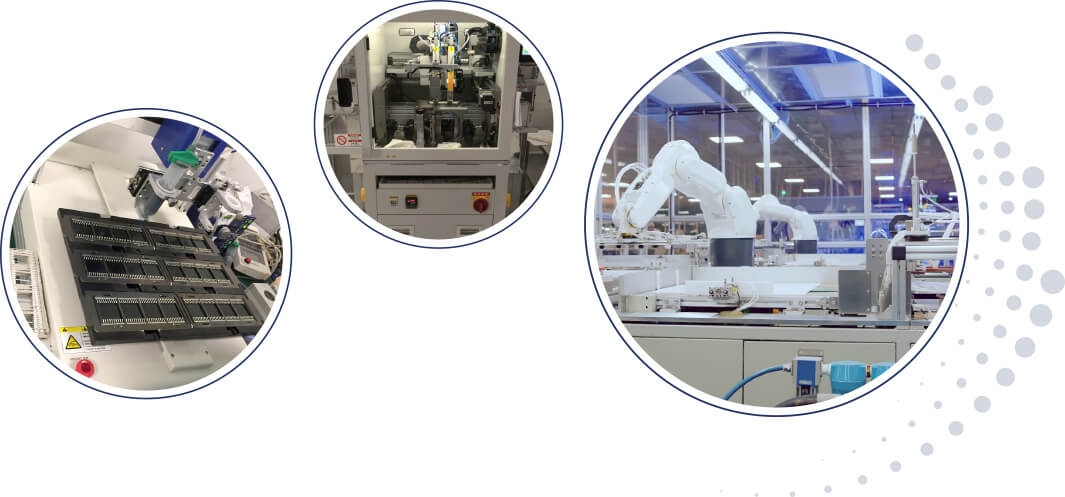 SUSTAINABILITY AND ENVIRONMENTAL VALUE
Bot Lighting has always been sensitive to the issues of energy saving and efficiency by applying the best LED technologies currently available on the market.
Nowadays our products also have a higher added value than in the past thanks to the careful design of each single element and the sustainability of the entire production process which contemplates the increasing use of recyclable and eco-sustainable materials such as for example the cardboard of the packaging to the pallet made of completely recyclable materials.
As the payoff we carry in our hearts says "for a bright future" Bot Lighting has always been a friend of the environment for "an ever more enlightened future". PACKAGING
• Progressive reduction and elimination of plastic materials in packaging.
• Boxes in recycled paper / cardboard.
• Pallets of recycled and recyclable material.
• New environmental labeling. PRODUCTS
• Development of the range of solar products.
• Constant improvement of the efficiency of LED sources.
• Development of IoT technologies for manual and automatic control of light sources. OFFICES AND HEADQUARTER
• Installation of adjustable lighting system.
• Active and passive control of solar radiation in the offices in order to reduce consumption for air conditioning.
• Installation of drinking water distribution points to reduce the use of plastic.
• Optimization of travel with smart working and online meetings.